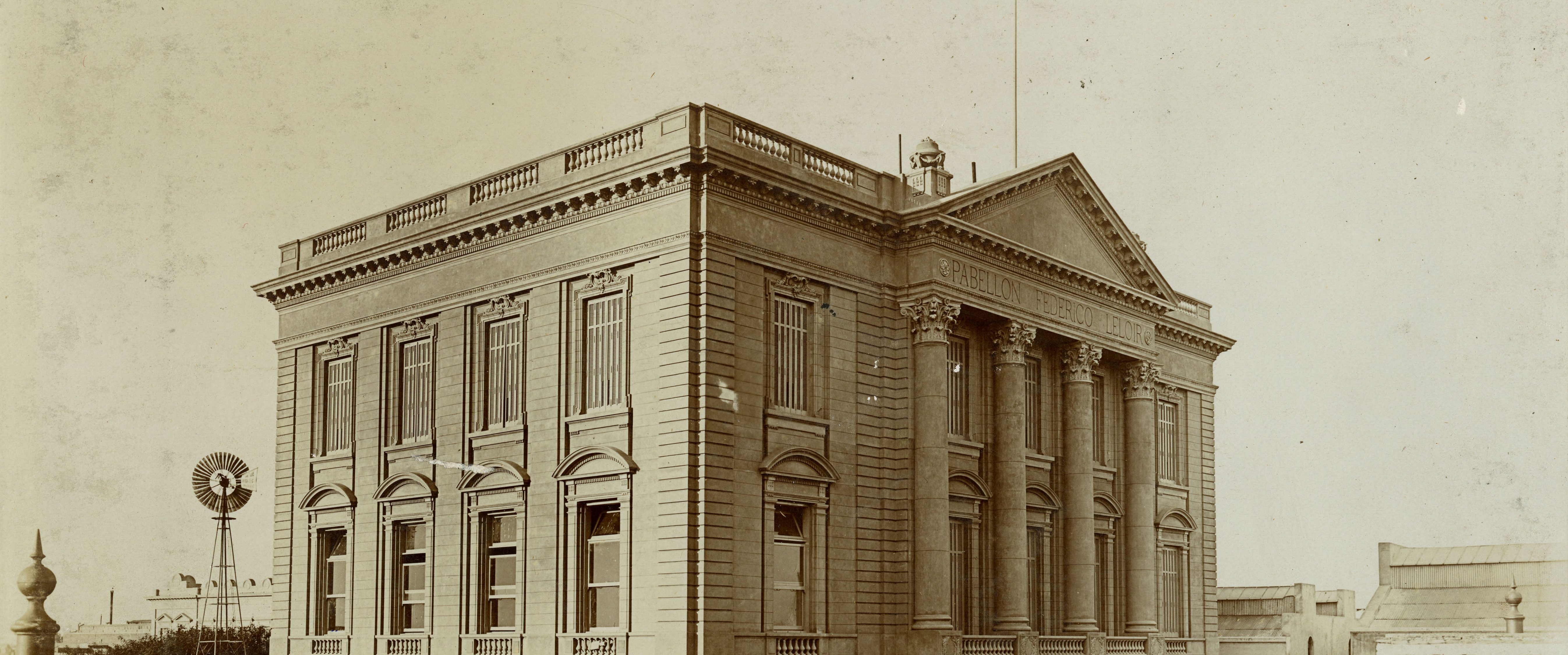 Universidad Tecnológica Nacional (UTN) is a state-funded, public and federal University with 30 regional schools distributed across Argentina. It is the only University in the country which prioritizes Engineering courses of study in its academic structure.
UTN has been training engineers for over 50 years. Professionals graduated from UTN have long been recognized for their aptitude, analytical skills and practical hands-on knowledge in the areas the productive forces of the country are concerned with. Engineering training includes a solid development of management, research and human resources skills. All these skills constitute our graduates' distinctive features: they are outstanding professionals committed to society and they are highly sought after both in the public and private sectors.
Within the context of an increasing demand for highly skilled human resources in the technological field, UTN currently has a student population of around 69,000 out of the 120,000 engineering students in the country, which accounts for 56.6% of the total.